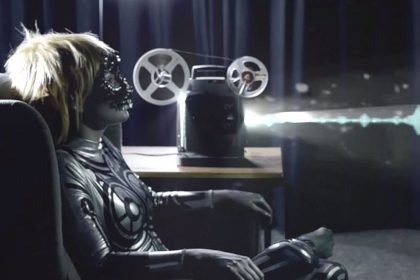 The Shaker Heights have been putting out a distinctive brand of synth-heavy, emotive rock since the band's inception back in 2003. With a debut on Face Value Records in 2007 and two more self-released outings between 2011 and 2012, the four-piece that cites the likes of Radiohead, Bob Dylan and Joy Division as influences are back in impressive fashion.
Their first piece of original music made public from a recent slew of studio sessions, the new single entitled 'Body' dropped on Monday. Accompanied by a fitting music video (shot by Famous Banana Pictures), this recent effort from The Shaker Heights was mixed in its entirety by one of our senior engineers, Andy Rugg.
Bewitching rock that draws you in with a heady mix of synth and crunching guitar, 'Body' is a fine addition to the Oxford-based band's discography. After three years in the wilderness, we're looking forward to seeing what's next to emerge from The Shaker Heights camp.
'Body' is available to purchase in digital format here.