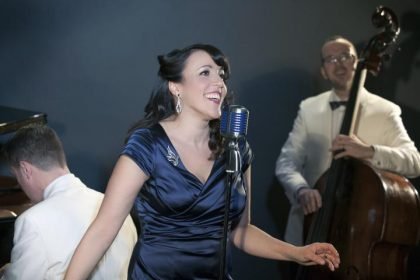 Resident Studios is becoming increasingly well renowned in musical theatre circles. Having recorded parts for several West End productions as well as many smaller scale ones we are used to seeing and hearing musical theatre here. For the last fortnight we've been graced with Claudia Morris (a well known star of the theatre world) and her team rehearsing a new production "Secret Love" that's a sentimental journey through the life and music of Doris Day.
Following a live recording of the music on day 1, the Secret Love cast and crew spent the two weeks that followed in Studio 1 getting the show ready for tonight's opening performance in Dartford.
The production goes on tour around the UK for the next 2 months and it's going to be stunning. Full tour dates are here.
Links: OFFICIAL, FACEBOOK, TWITTER