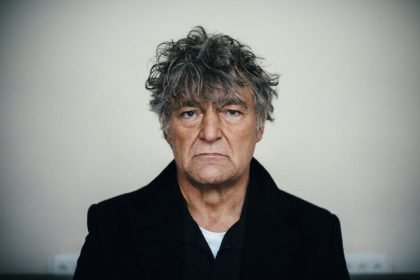 We were all deeply saddened to hear of the passing of Raphael Ravenscroft, who as well as being a world class sax player, used to manage Resident Studios in 2011. Apart from his obvious fame of penning the defining sax riff from Jerry Rafferty's Baker Street, we was an able songwriter in his own right, also working with Pink Floyd, Bowie and many other notables spanning decades.
He brought bags of enthusiasm to the role during his short time as manager, and introduced a number of changes, one of which is the planned expansion of our London recording studios, with the creation of a new Studio C for post production. It is perhaps appropriate that this will finally be opening in the next months.
Our thoughts go out to his family. RIP Raph.