London's best rehearsal rooms
Our regular clients are just that - regular, because we have superb environments where you can properly rehearse in London within a unique creative space. Each room is clean, well lit and has comfortable sofa's to relax on. We have a wide range of backline available to hire including an amazing Yamaha C3 grand piano.
Weather you're looking for a quick jam or need somewhere for pre-production rehearsals, Resident Studios has the perfect space for you. Call us to book your rehearsal now and find out why we're known for having some of the best rehearsal studios in London.
Like all studios we have a cancellation policy. It's at the bottom of this page, please ensure you have read it before booking.
REHEARSAL ROOM RATES
BACKLINE HIRE RATES
Grand Piano
Grand Piano: £7 per hour

Lockout rate: £35 one off

The Yamaha C3 grand piano is only available in Studio 1. Hire fees here are in addition to the room hire rate above.

If you would like the piano tuned before your rehearsal we can arrange that for £60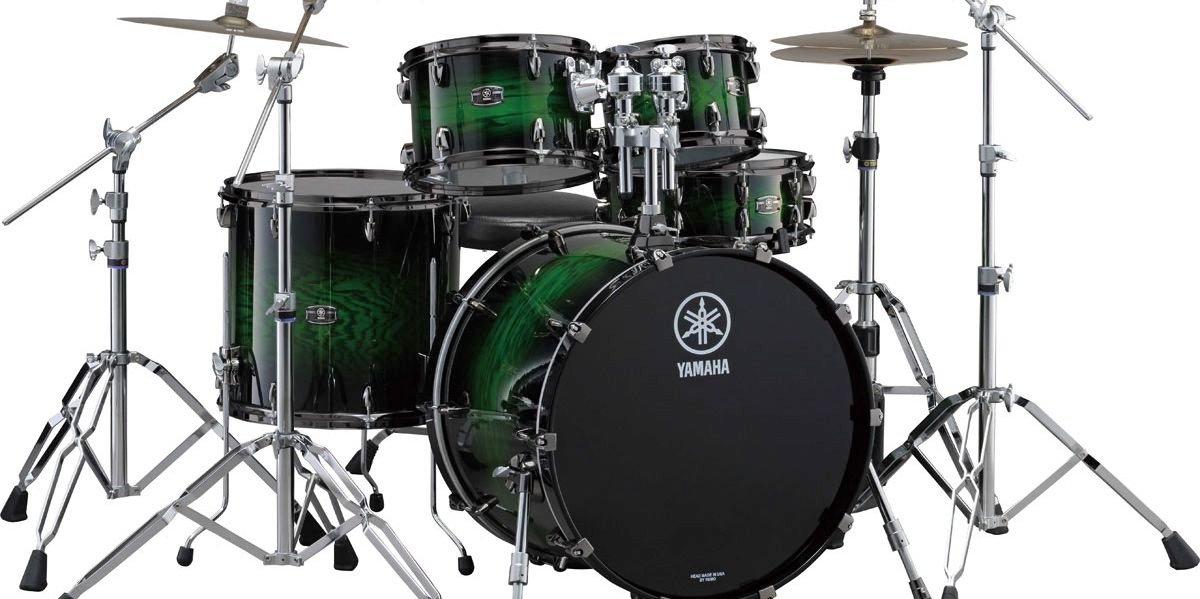 Drums & Cymbals
Drum kit: £5 per rehearsal

Cymbals: £2 per rehearsal

Lockout rate: FREE
Guitar/Bass Amps
All amps: £5 per amp per rehearsal

Lockout rate: FREE

We have a variety of guitar and bass amps available to hire. Please see our equipment list for details.
Keyboards
Keyboard: £5 per rehearsal

Lockout rate: FREE

Our keyboards are 5 octave keyboards with un-weighted keys. We can supply sustain pedal on request and no extra fee.
WHAT'S INCLUDED...
The hourly rehearsal rates here include PA system, 3 microphones and a cable to plug in an ipod or laptop. Backline is not included but is available for an additional one off hire fee per rehearsal. See below for details.
Lockout rates include backline hire if required (except piano which is additional charge).
BACKLINE HIRE
Backline is charged in addition to the room hire fees listed above. See below for details.
3 for £10 deal
Drum kits, guitar amps, bass amps and keyboards are all £5 each to hire per rehearsal but we'll do any combination of 3 items for £10.
Rehearsal Cancellation Policy
We understand that things happen and occasionally there's a need to cancel a booking. We are happy to amend a booking however we do require a full 48 hours notice if you are to cancel or move your rehearsal.
The full cost of the rehearsal will be due for any date change or cancellation within 48 hours – regardless of circumstance.
Please note that for rehearsal bookings that are 8 hours or more (including lockout bookings) a full 5 days notice is required to avoid incurring the full fee.
ONLINE REHEARSAL BOOKING
You are now able to check live availability and book any of our rehearsal rooms online.
CONTACT US USING THE FORM BELOW OR BY CALLING 0208 830 4321 TO BOOK