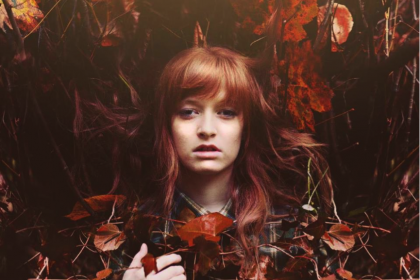 Youtube could be the most powerful weapon in accelerating a nobody to a global superstar overnight. Just look at Justin Bieber. Love him or hate him, his astonishing level of success is down to putting a couple of videos online and the right people finding them.
So when we found out that Orla Gartland, who'd been in rehearsing with us for a couple of days recently has, at the age of just 18 accumulated over 75,000 subscribers to her Youtube channel we paid more attention.
The Irish teenager was in rehearsing for a on off show in Kensington before heading out on tour around the UK. Her innocent soulful pop melodies are out there for all to hear on Orla's youtube channel but we're picked our favourite and the most popular one to show you below.