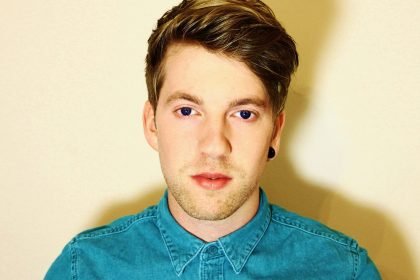 We've had a few stories up recently about artistis in pre-tour rehearsals but it never gets boring for us. Last week we had Mike Dignam in for 3 days prepping with the rest of his band for a 15 day UK tour that kicks off on Thursday in Manchester.
The Preston born singer/songwriter has built himself a solid fan-base over the last 5 years of writing and performing having bagged support slots for Lawson among others. At just 23 years of age he's about to embark on a lengthy UK tour in support of recently released EP "Live. Love. Sing." with several dates sold out!
Full dates for the tour can be found via his official site (linked below) but for now we'll just let the music do the talking. Check out a stream of the whole EP below and a video from his last 'Parks' tour.