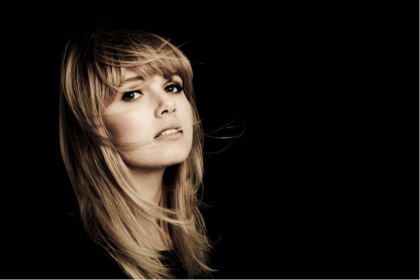 The soulful pop melodies of Jessica Mary York's recording session here last week are still resonating around the studio walls. The Wiltshire born, London based singer songwriter joined us in the studio on Monday to get the week off to a flying start with the recording of a few tracks for her soon to be released debut EP.
With engineer Joe Watson behind the mixing desk, Jessica set about recording a few tracks using the Yamaha C3 Grand piano we have here. The recording were all live (piano and vocals recorded together) which can sometimes be challenging to get the perfect take but not in Jessica's case. She's an exceptionally talented musician which makes our lives (or more specifically, Joe's life) easier.
The recordings sound stunning but don't take our word for it, take a listen to lead single "December" below.
You can pre-order the EP from iTunes now.
TWITTER, FACEBOOK, OFFICIAL, SOUNDCLOUD
Jessica started out like many do with a few videos on Youtube which you can check out below.