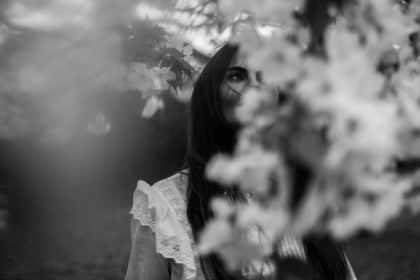 With a debut performance at 110 Above on the horizon (this Friday to be precise), I am L has been busy rehearsing in our flagship live room. Accompanied by her supporting musicians, the talented vocalist has been occupying Studio 1 for the past few days in order to fine-tune her live set.
Bringing her ethereal vocal stylings to a sunny field in Leicestershire, this is promising to be a pretty special live debut for the Cork native. Joining names like Mt. Wolf, Lucy Rose, Bipolar Sunshine and Amber Run on the bill, it's shaping up to be a nice day out for a fledgling artist who's enjoyed a fair bit of exposure of late (including airtime on the BBC's 'Introducing The South' showcase).
Reasonably priced tickets to 110 Above are still available here.