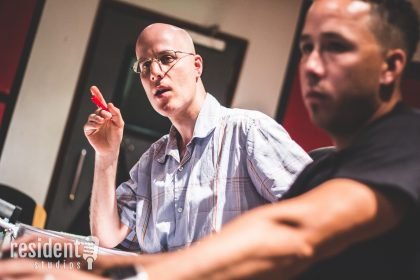 In recent weeks we had the pleasure of welcoming Alexander Bermange through our doors. Alexander is a composer and lyricist of musicals and theatre productions which have had runs in the West End and across the world!
He came through our doors in order to work on a new project album of comedy songs with vocal features from the likes of West End greats Miriam Margolyes, David Bedella, Mike Dixon, Amy Lennox and more.
Be sure to check out this new material when its released in the near future!
http://www.bermange.co.uk/